Introduction
The schools belonging to Strovolos Municipality, open in the afternoons, on weekends and public holidays to host the "Open School" program.
The first public school to host the "Open School" is the Constantinoupoleos Elementary School.
Nowadays there are more schools hosting the Open School programs.
Applications: 12 Σεπτεμβρίου 2016 μέχρι και τις 7 Οκτωβρίου 2016.
Beginning of activities: Δευτέρα 12 Σεπτεμβρίου 2016.
How was the Open School Created:
In September 2006 the Ministry of Education And Culture informed the Municipality of its intention to pilot the program "Open School". The Municipality subsequently asked for more information on the program's goals.
It was later reported to the Ministry that the Municipality of Strovolos intended to operate the programme. Having successfully developed similar programmes, such as the Children's Club, where 290 children are handled on the premises of the local elementary schools, the structure for such an operation existed. Meanwhile, the municipality also began developing the Dance Club, the Children's theatrical workshop, the Arts and Crafts Club and the Children's Choir.
According to the statute, the members of the "Open School" can be:
The Municipality
Clubs and organised groups of the Municipality
The Youth Board
The School Board
Parents' Associations
Citizens interested in the goals of the Open School
Operation framework:
The Open School is a programme funded by the Ministry of Education and Culture whose primary aim is the utilisation of school areas as Cultural, Sports, and Creativity Centres during afternoons and other times when they would otherwise remain unused.
The main goals of the program are:
Stimulation of Municipality residents to take part in social activities which improve their quality of life
Growth of cultural and athletic abilities in our society
Possibilities for organisations, clubs and people to have cultural, artistic and athletic activities so that they can promote their work to the public
Strengthen the relationship between the residents of the Municipality
Board Members
Board Members of the Strovolos Municipality "Open School"
Andreas Papacharalambous, Mayor/ President
Georgios Hadjioannou Sifu/ Vice-President
George Christodoulou, Deputy General Secretary/Foundation secretary
Froso Georgiadou
Lenia Kyriakidou
Makis Symeou
Chryso Polycarpou
Antonis Kountouris
Constantinos Parmaklis
Savvas Agathokleous
Savvas Constantinides
Theodosia Hadjichloe
Costas Sofroniou
Photo Gallery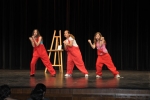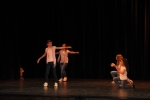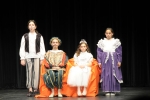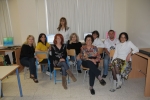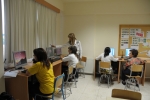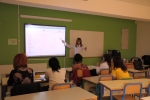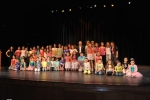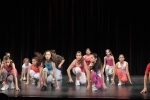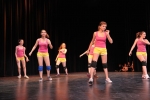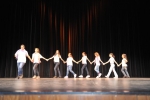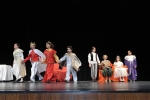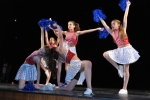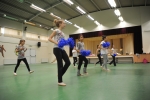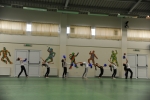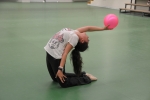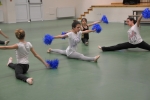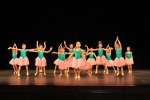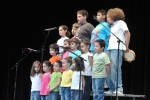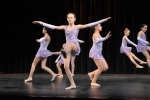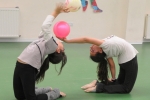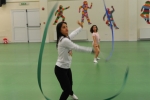 Contact
Area of activities:
Constantinoupoleos Elementary School
Ayia Marina Elementary School
Archangelos Elementary School
Chryseleousa Elementary School
DasoupolisElementary School
Athletic Center